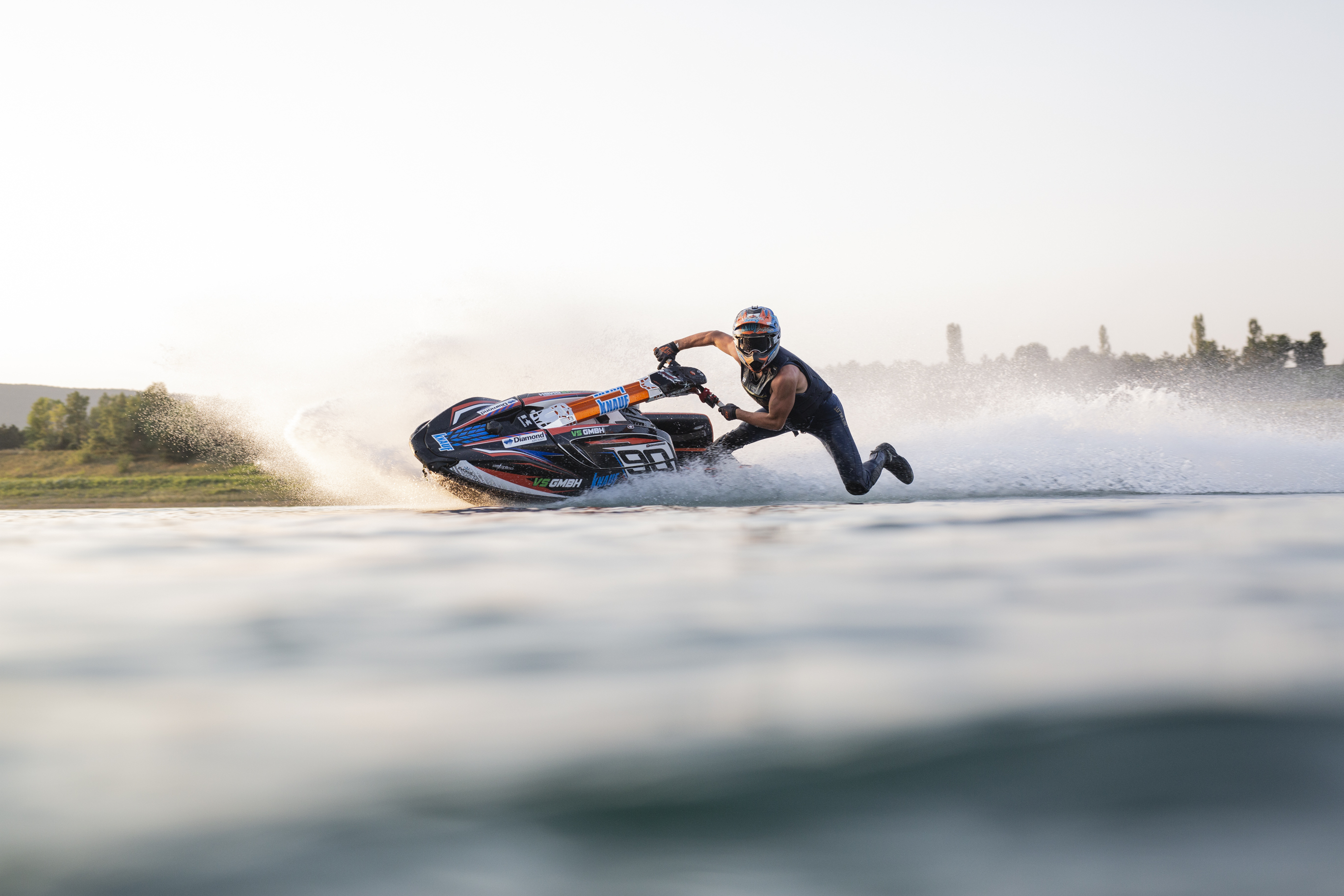 Kevin Reiterer
World Champion
Living Life to the Fullest.
Online Shop
Fan-Articles, looking for performance products to evolve your game? We only recommend the brands we truly believe in.
Online Shop
Training School
Interested in increasing your performance, getting a better rider or learning key facts of riding Stand - Ups?
Media
Traveling around the world and competing in the World Cup creates amazing content, which I want to share with you.
Hey, Catch up!
Follow me through the crazy journey I am on and get inspired.