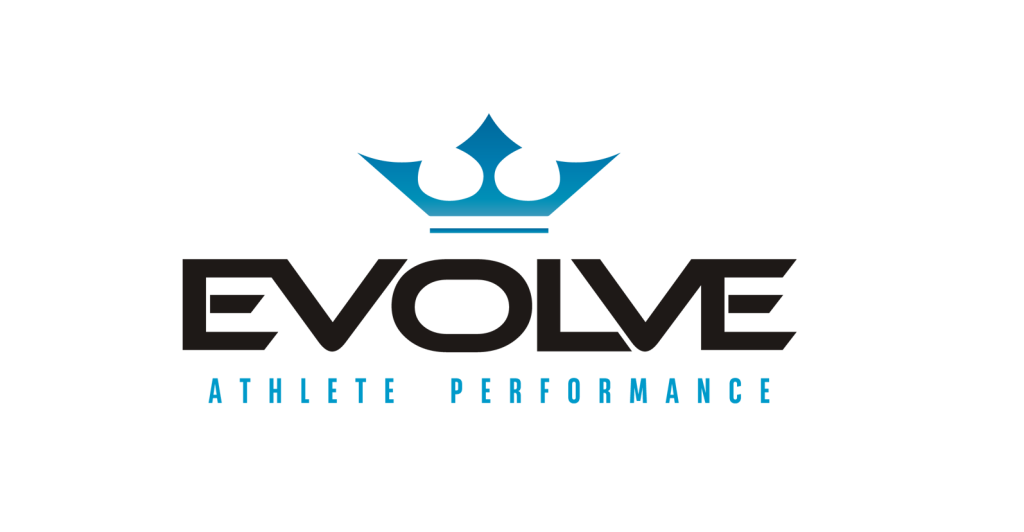 EVOLVE

Kev-Racing's extended arm and highly evolved Training facility. With over a decade of experience as a Pro athlete and World Champion titles to his name combined with an education in sports and University degree, Kevin offers a well structured and highly professional training program for any athlete......

KEV-RACING
We are pleased to offer a support program for jetski athletes who want to become a better racer, win championships and achieve their dreams! The supported programs include training camps, programs, tricks, tips and much more working with Kevin Reiterer....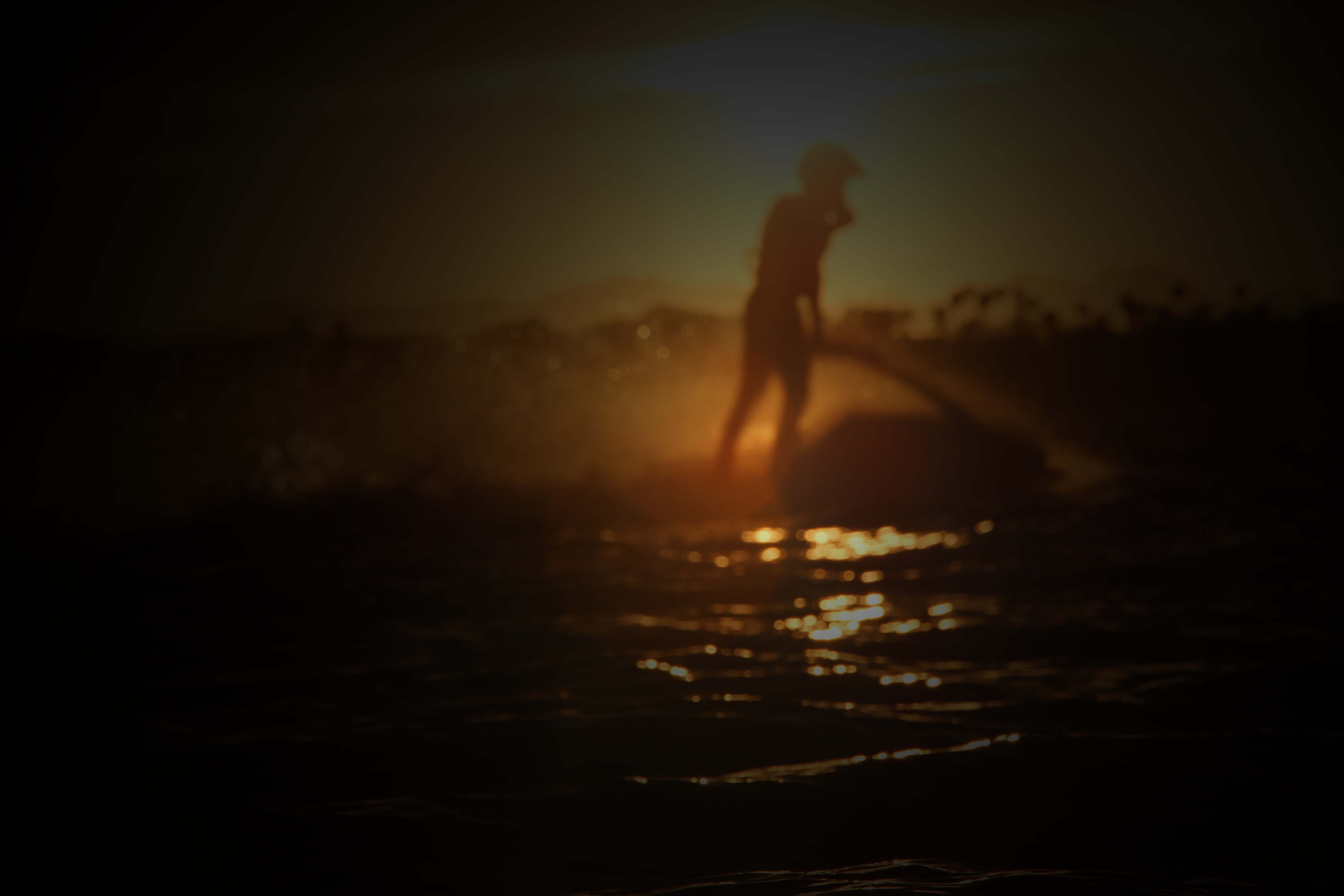 SHOP

We truly believe in our products and are grateful to be partnered with our sponsors to support you with the best what they have to offer. Are you looking for performance parts? Custom Built race skis? New handling products? or just used parts? - We have it.