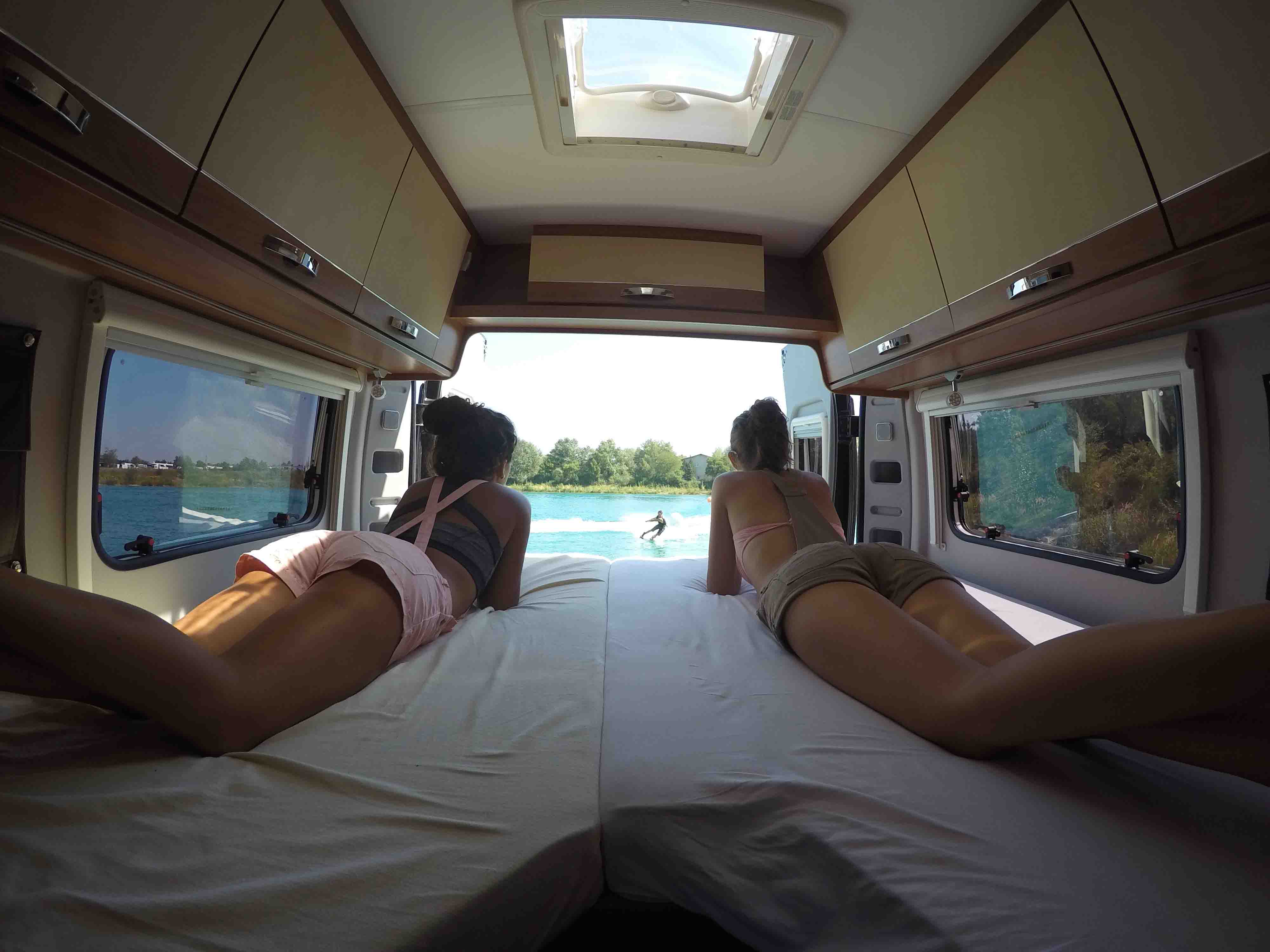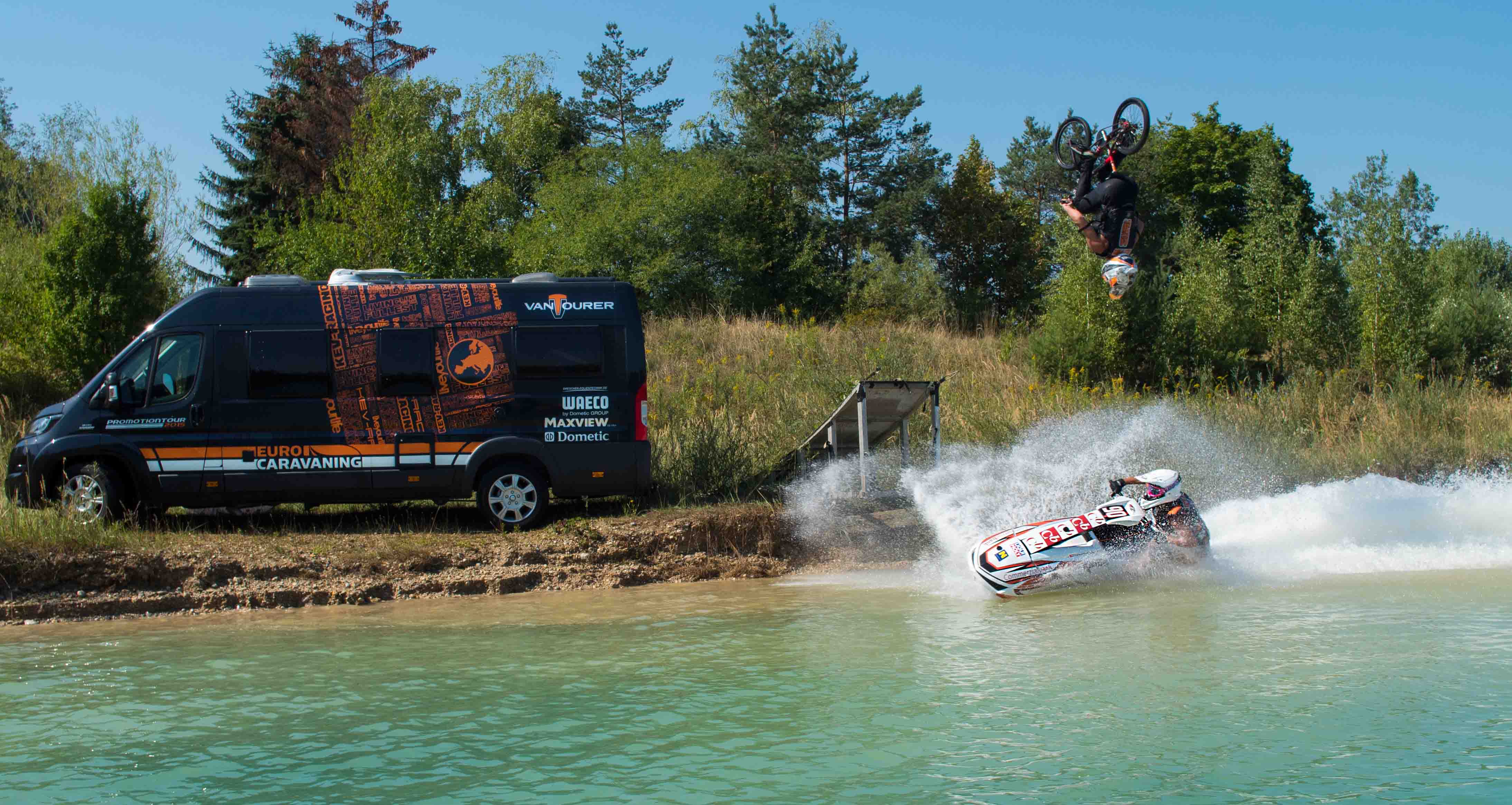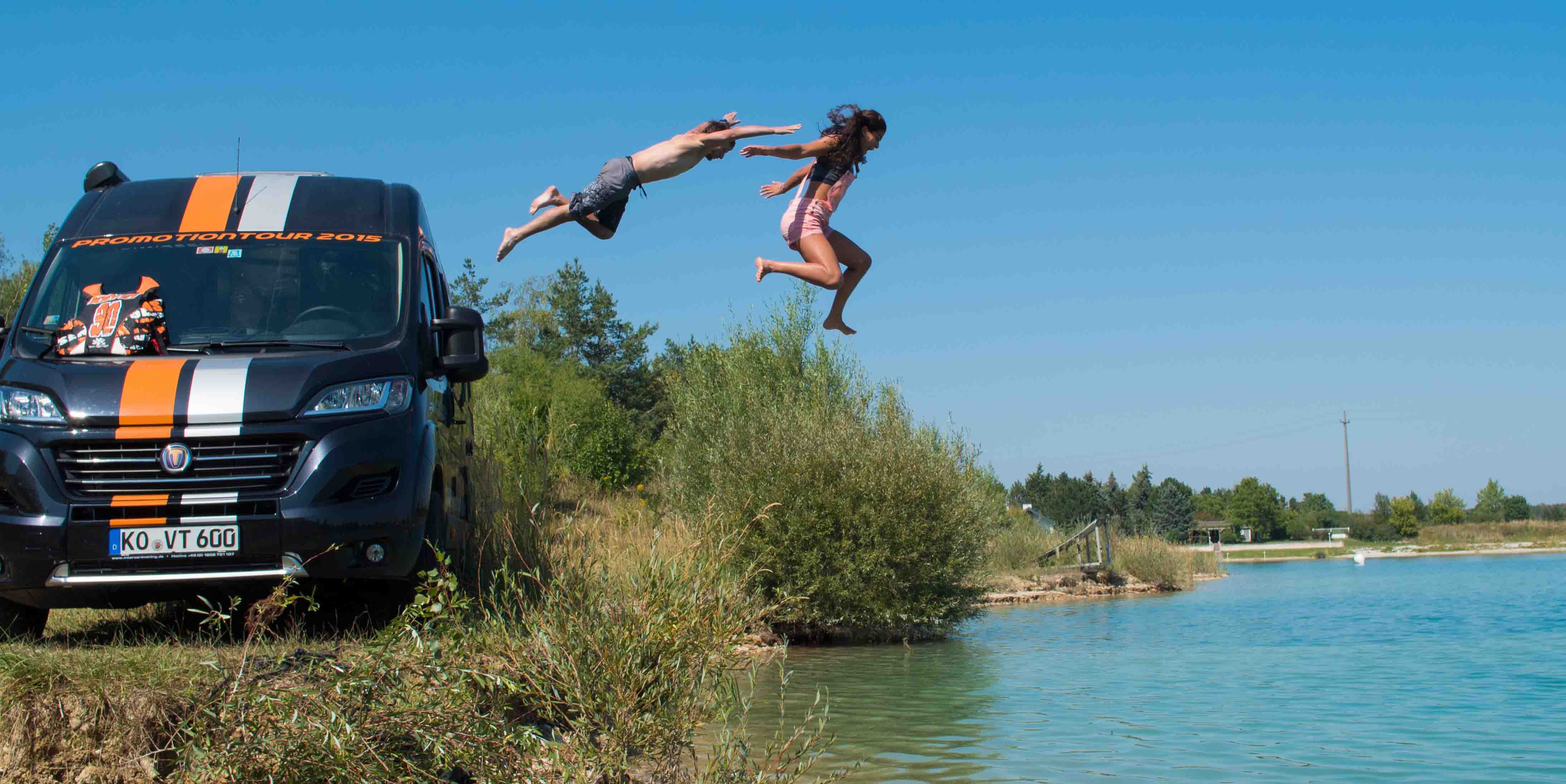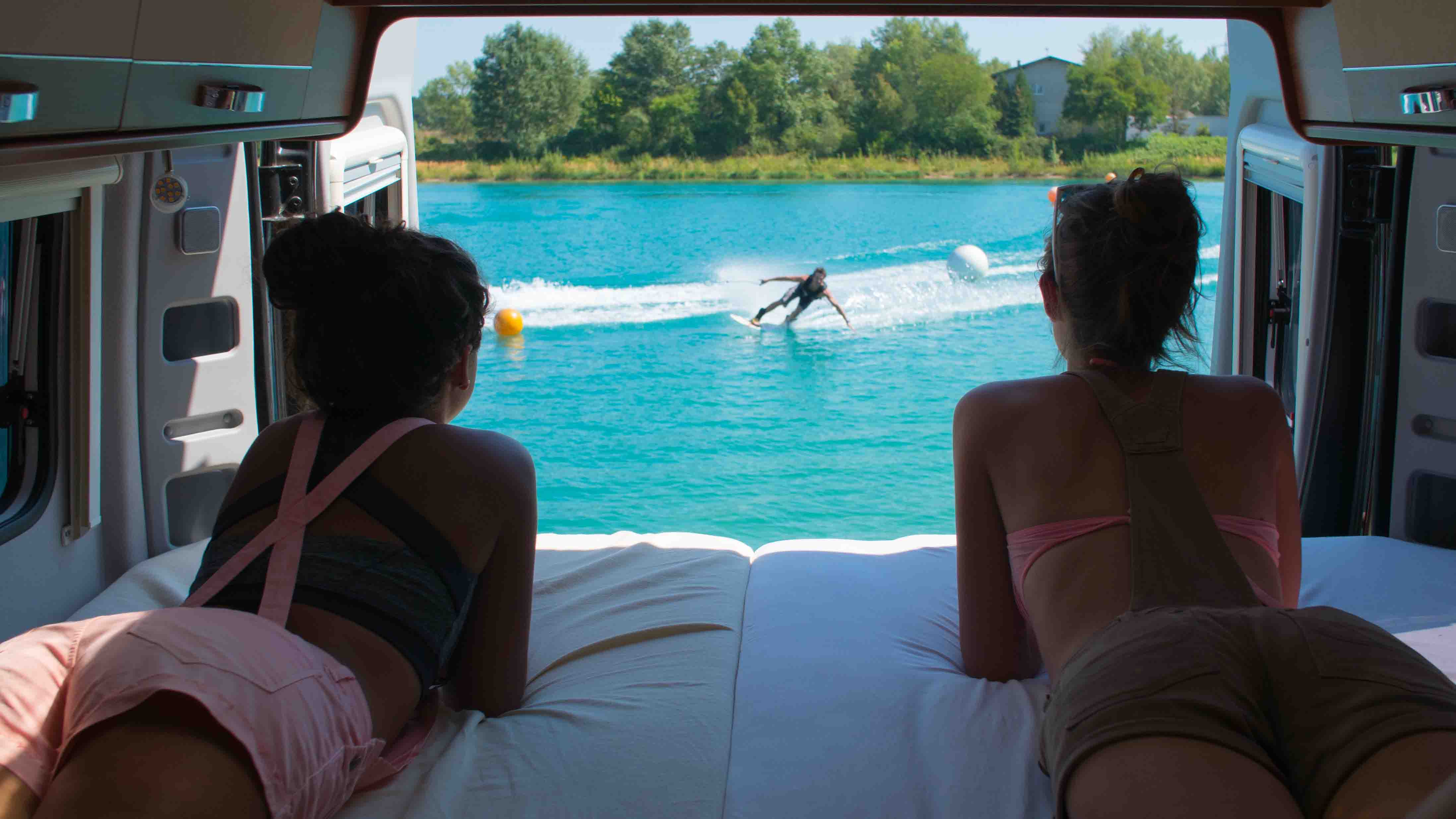 Ein Sommer mit VANtourer
Wir durften wieder über den Sommer die Vorzüge des VANtourers auskosten. Frankreich, Polen, Deutschland, Österreich, Ungarn, Tschechien, Spanien, Italien und noch viele weitere Länder reisten wir mit unserem Fiat Ducato an. Dank unseres Versorgerteams, welche eine 15 köpfige Mannschaft durch Hilfe des VANtourer mit Mahlzeiten, Getränken und Snacks für Zwischendurch versorgen konnte, waren unsere Fahrer perfekt für die Rennen vorbereitet. Der VANtourers diente uns nicht nur als Luxus-Hotelzimmer im Fahrerlager, sondern die Fahrer konnten auch den Comfort einer warmen Heizung nutzen um sich für die nächsten Läufe bereit zu machen.
Ein wahrhaftiger Sommer mit großen Erfolgen und an unserer Seite .... das passende Fahrzeug..... VANtourer
During the summer we again had the chance to drive around Europe in one of the fanciest ways. France, Poland, Germany, Austria, Hungary, Chez Republic, Spain, Italy and many more states of Europe have been our destinations. Thanks to our Care Team and the Vantourer package, there was no problem to support a 15 man Team with food and drinks the whole weekend. Even in between races our riders not only had the luxury to relax in the 5 star hotel room but also had the chance to keep warm with an indecrated heater in order to prepare for the upcoming races.
An amazing Summer, with great success and to our side.... the appropiate vehicle..... VANtourer